IF YOU ARE IN CRISIS, OUR STAFF IS AVAILABLE
24 HOURS A DAY / 7 DAYS A WEEK.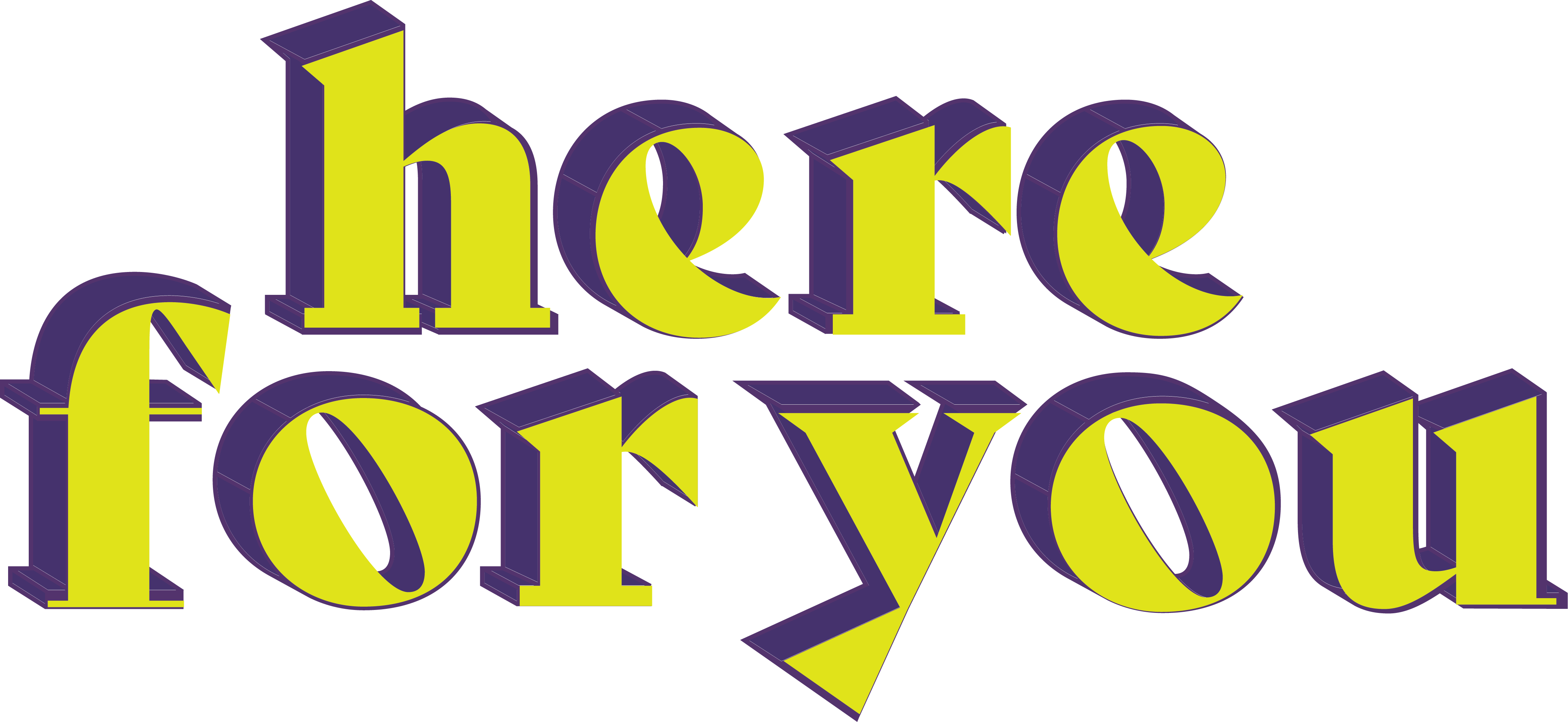 Safe Space for the LGBTQIA+ Community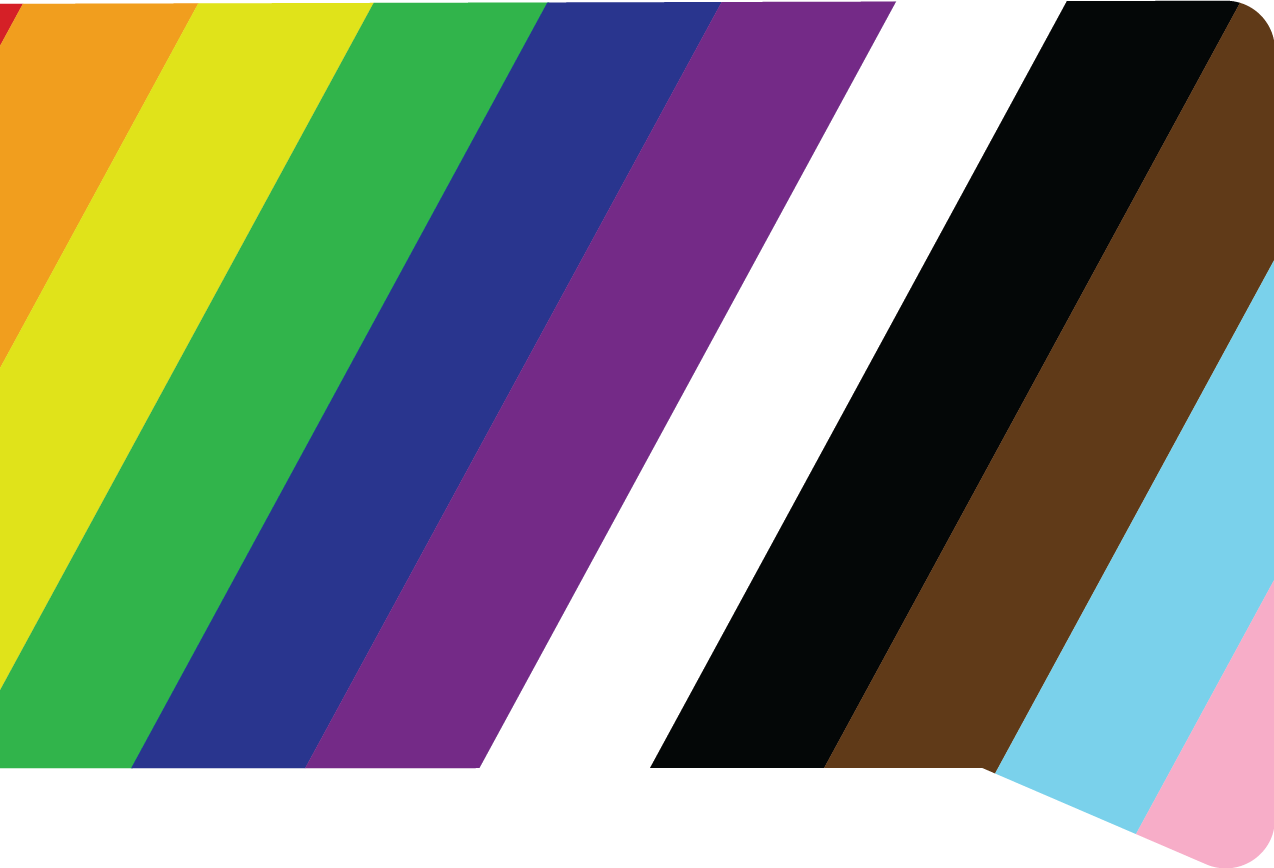 Life throws a lot at us sometimes. Navigating the twists and turns brought on by school, friends, work or health issues can sometimes leave us in a place that we don't want to be. If you are feeling lonely, frustrated or uncertain about the future it's okay to reach for a helping hand. The Helpline Center is dedicated to getting you back on track and heading towards hope.
While existing in the LGBTQIA+ spectrum doesn't automatically mean extra challenges get thrown in the mix, it does create potential for additional stressful situations to pop up. That's why the Helpline Center has committed to being a Safe Space, to allow you to be who you are and not feel judged by it.
We're here to support our community, we're here to support you.
The Helpline Center provides information and resources that relate to common needs and resources. In addition to our resources, we've included local and national resources to reach out to or if you're looking for additional people to connect with. Simply click on the any of the logos below to learn more about these community resources and upcoming events. The Helpline Center is always here to help you find answers.  In times of crisis, please reach out to our staff by calling or texting 988.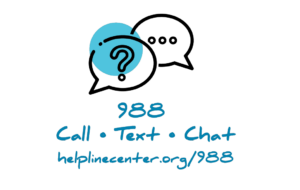 Support Sheets are designed to provide concise and beneficial information. These summary documents are designed to provide an overview of a variety of mental health topics and we hope they serve as a reminder that recovery is possible.
You are not alone.  Every day people turn to 211 for information and support – whether financial, family, mental health, or disaster-related.  All calls, text and emails are free and confidential.  To begin searching our 211 resource database, please click here.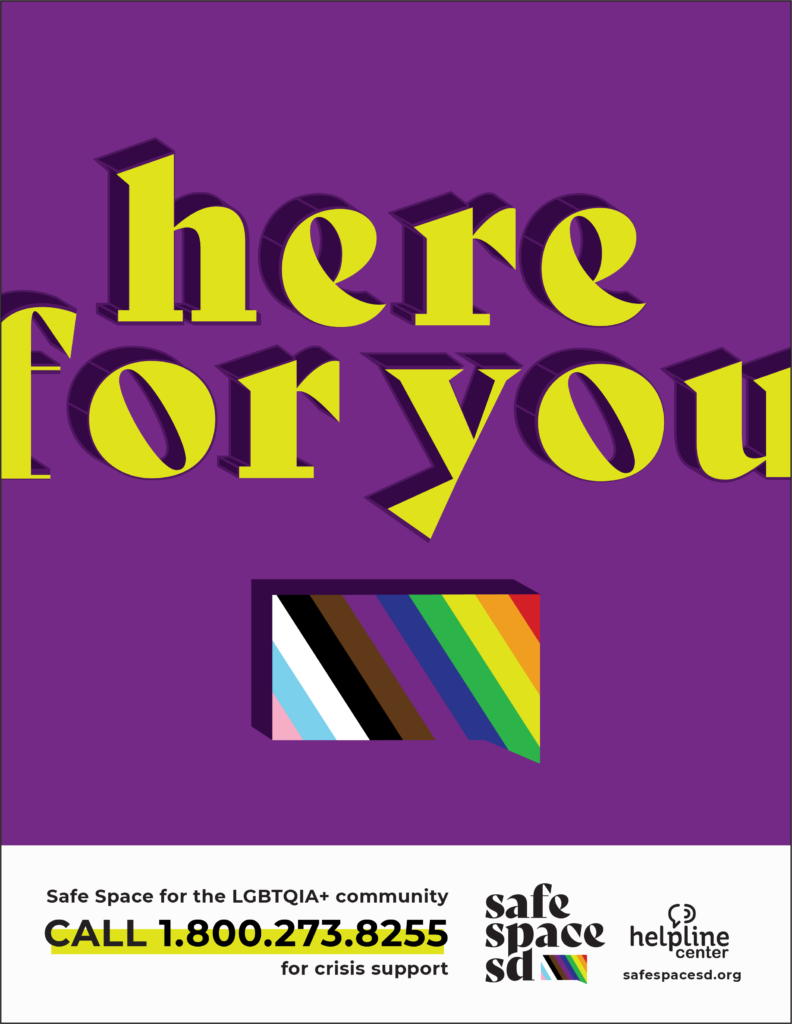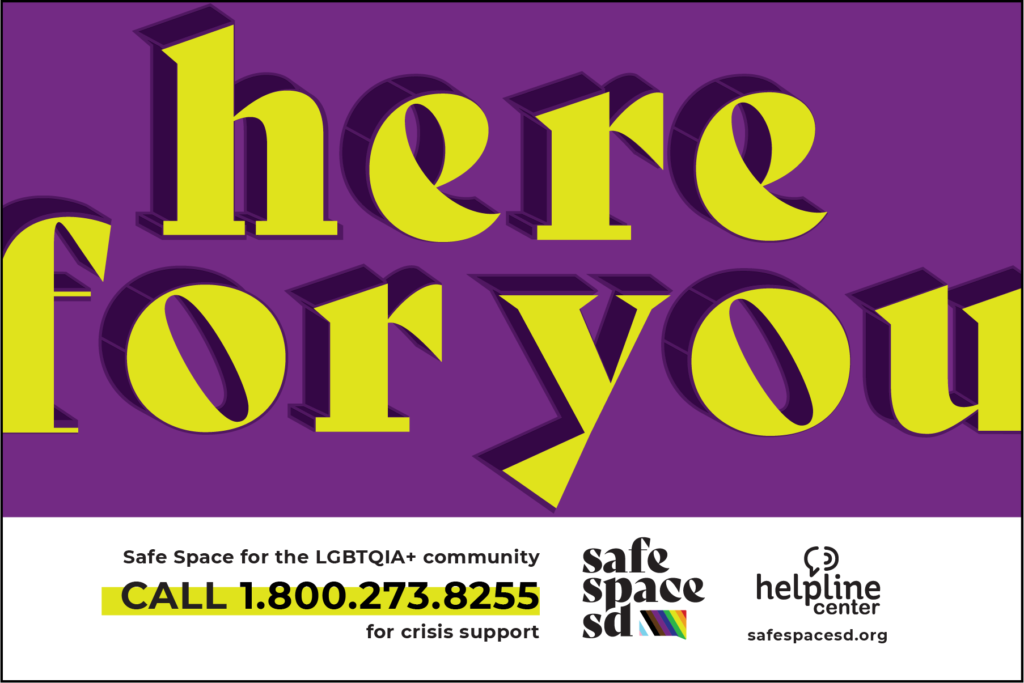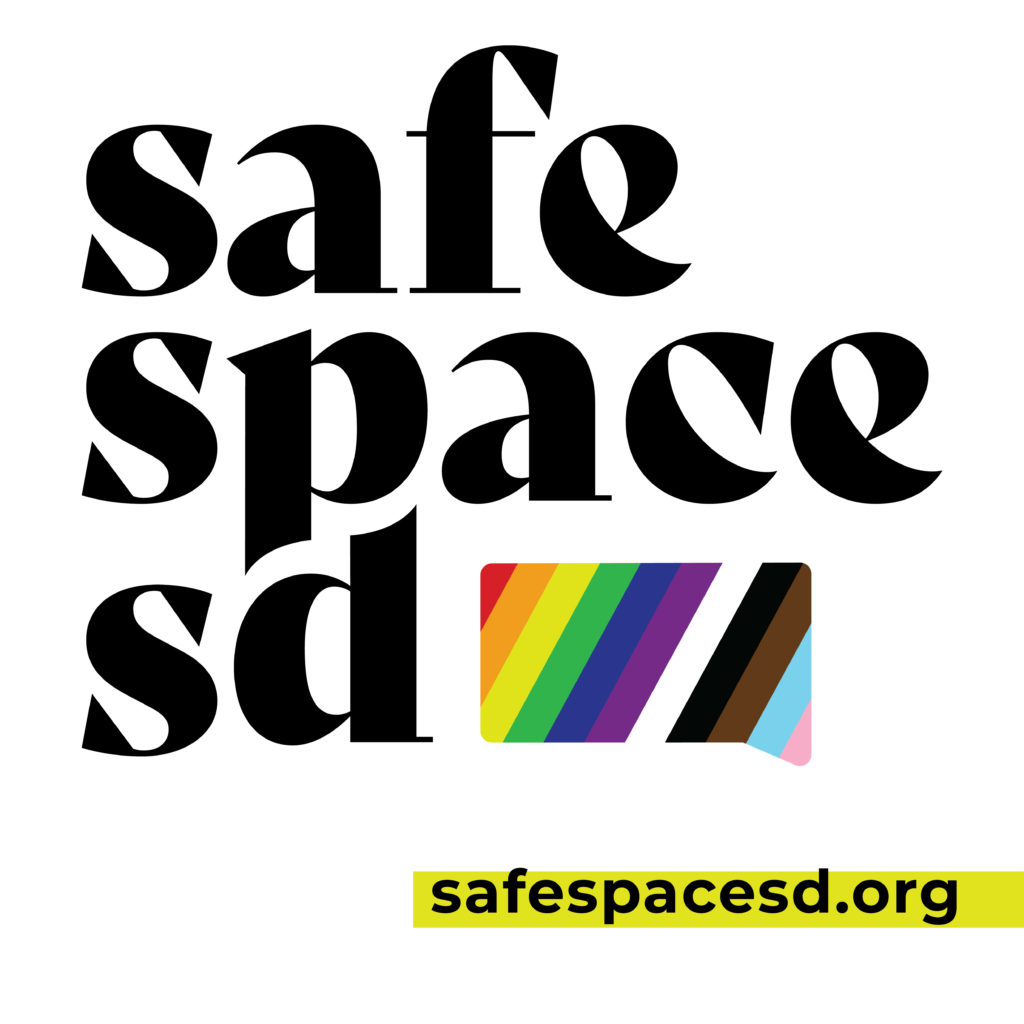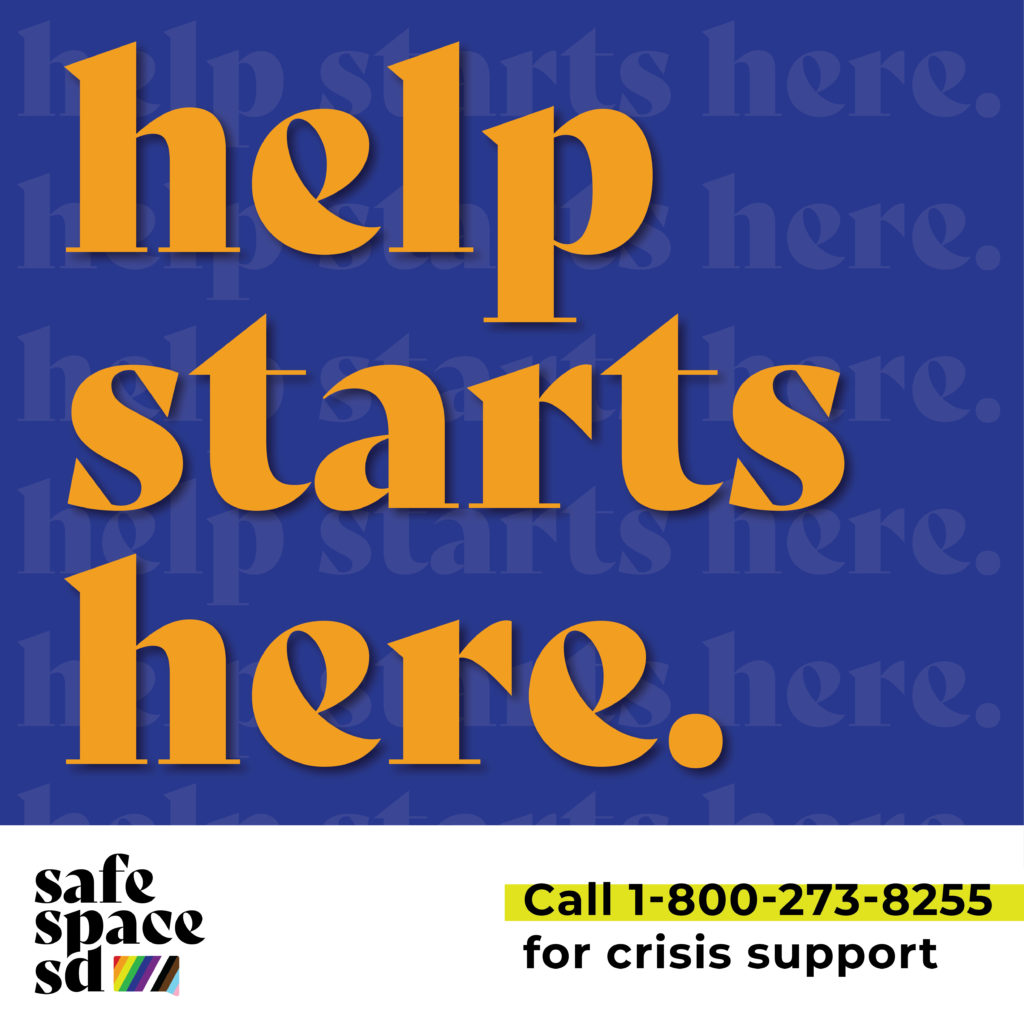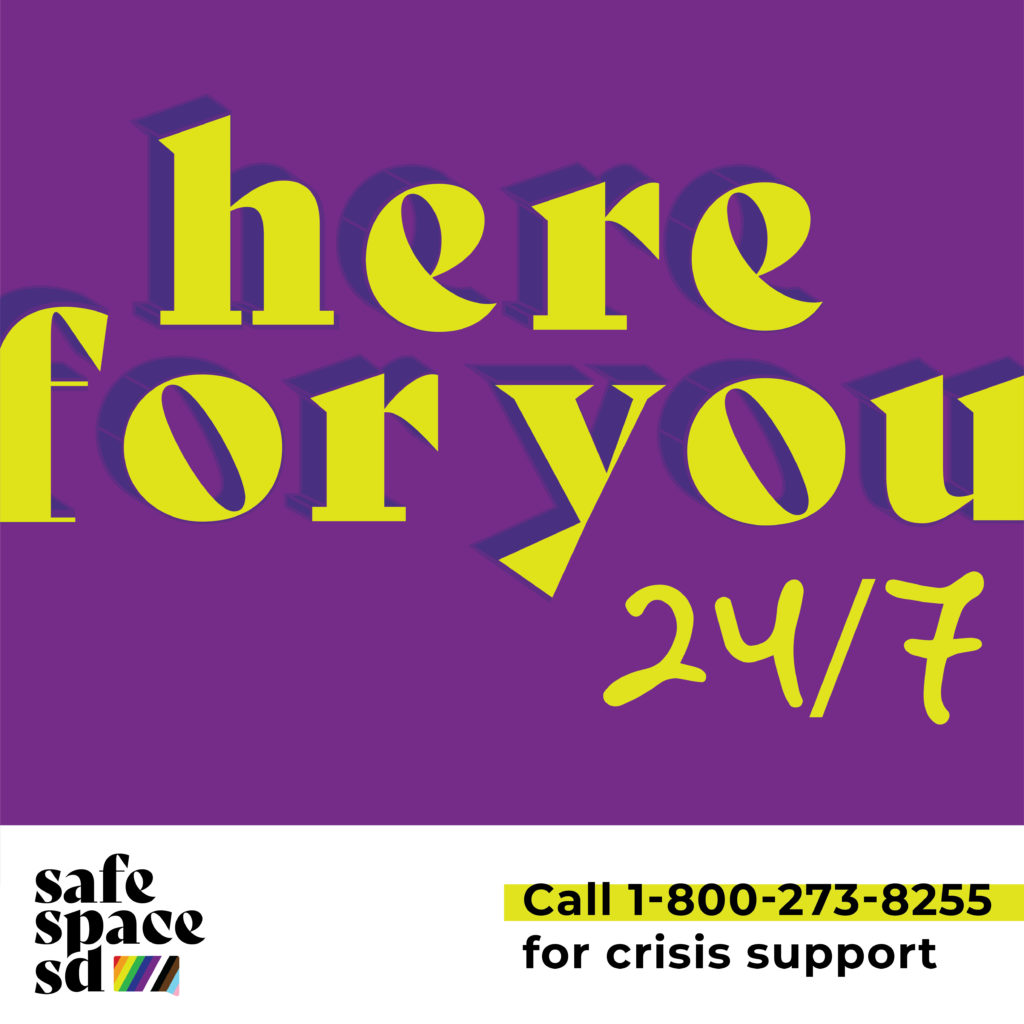 The mission of the Helpline Center is making lives better by giving support, offering hope and creating connections all day, every day. We're here to help you get through the barriers you encounter in daily life and are committed to ensuring we exist in a Safe Space, ready to support all our LGBTQIA+ callers.
The Helpline Center serves thousands of people every year by connecting individuals to resources and support, connecting local agency volunteers, and offering hope to individuals with thoughts of suicide. The Helpline Center is the only entity in the state accredited by the Alliance for Information and Referral Systems and the only entity in the state that provides a certified crisis line through the American Association of Suicidology. The Helpline Center is a blended call center, meaning that all of the staff are cross trained to handle crisis and information/referral phone calls.
IF YOU ARE IN CRISIS, OUR STAFF IS AVAILABLE
24 HOURS A DAY / 7 DAYS A WEEK.